Jan-Aage Torp on the stage in Cairo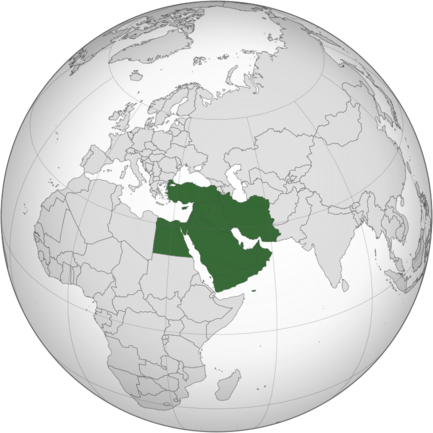 Map of the Middle East
In the coming weeks, Insight with Pastor Torp will have a focus on the great nation of Kazakhstan, as we have announced a few weeks ago.
But we will also cover the «Greater Middle East» (aka the Middle East and North Africa) which includes the Arab nations, and Sudan and South Sudan, Djibouti, Somalia & more.
At his recent high level visit to Cairo, Pastor Torp met with great religious, academic, societal and political leaders, and several of them will appear on the Insight Talkshow.
Jan-Aage will present representatives of the three Abrahamic religions: Jewish, Christian, and Moslem.