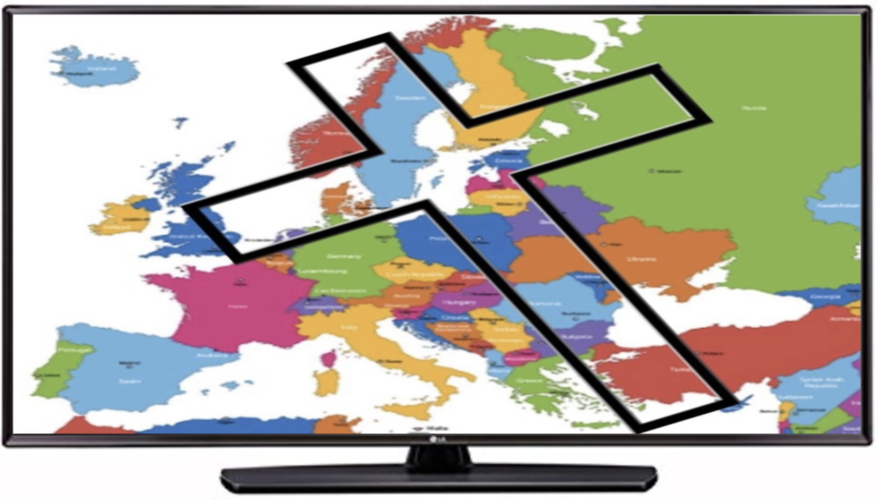 Oslokirken, the parent company of Oslo TV World, has since December 2020 launched the Insight Talkshow in English as well as the corresponding Innsikt in Norwegian, both hosted by Pastor Jan-Aage Torp.
- Gradually we have developed good technical solutions, at limited financial cost, and we are thus showing how movements all over Europe and globally can produce high-impact TV programming, says Jan-Aage.
- Through my positions as the President of European Apostolic Leaders (EAL) and Chairman of Kristen Koalisjon Norge (KKN), we are working tirelessly with Christian and values-based movements all over Europe and globally to combine our resources in every sphere, says Jan-Aage. - We work with denominations, regional and local congregations, as well as organizations that fit into the parameters of classic Christian faith, and we are increasingly cooperating with other values-based entities as well.
Television as well
- During the past five months, this has also expanded into the area of producing high-impact, cost-effective TV programs, and making this available to people in every nation, broadcasted on the internet. My English Insight programs have a consistent weekly viewership of 50.000, and the Norwegian Innsikt programs have at times passed the 10.000 mark, says Pastor Jan-Aage Torp of Oslokirken.
- By combining our resources in the media, we hope to create environments where our TV productions will gradually develop into quality programs, both contentwise and technically, and we will build audiences from our movements all over Europe, says Torp.
Pastor Torp´s own programs are in English and Norwegian only, but our friends and partners represent more than 50 languages, and the list is growing.
Available
- We want our programs to be made available to professional TV companies, such as TV Vision in Scandinavia, says Torp who believes that this will create new opportunities for movers & shakers in all nations of Europe.
Jan-Aage Torp is honored that his main TV program in Norwegian, «Hovedstaden med Pastor Torp» («The Capital with Pastor Torp»), is produced and broadcasted professionally by TV Visjon Norge, which is the largest evangelical TV platform in Europe.