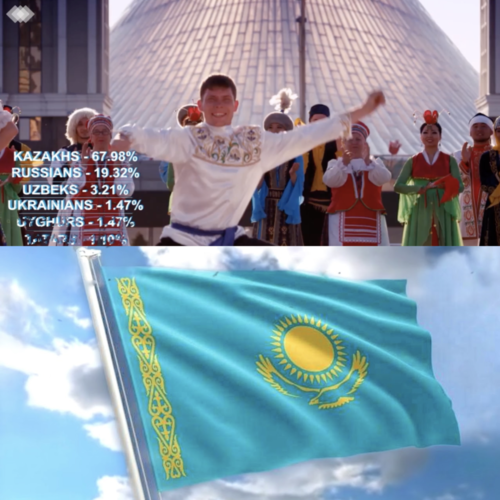 Every day we are getting delighted responses from our viewers of the Insight Kazakhstan programs that Pastor Jan-Aage Torp is producing upon the 30th anniversary of the modern state of Kazakhstan.
So far we have broadcasted conversational interviews (June 9th) with Dr. Bulat Sarsenbayev, the Board Chairman of the Nursultan Nazarbayev Center for Development of Interfaith and Inter-Civilization Dialogue; and (June 16th) with H.E. Yerkin Akhinzhanov, the Ambassador of Kazakhstan to Norway.
All the contacts have been facilitated by Ambassador Akhinzhanov and his able diplomatic team in Oslo.
Several viewers have given their feedback from European nations such as Romania, Poland, France, England, Scotland, Austria, Albania, Kosovo, Finland, Denmark, Iceland, Sweden and Norway. They are from many walks of life, including Christian pastors and priests, politicians, lawyers, judges, school teachers, businessmen and many others.
- It has taken some time to get into place a program with a prominent English-speaking Muslim clerical leader in Kazakhstan, but finally this has happened earlier this week, says Jan-Aage Torp. - I am so happy for that. So we have changed the scheduling and prolonged the series.
We are happy to announce that the schedule will be as follows:
June 30th Chief Rabbi Yeshaya Elazar Kogen

August 11th Catholic Archbishop Tomasz Bernard Peta & his team

TBA A prominent Orthodox Christian leader

TBA A prominent Muslim leader