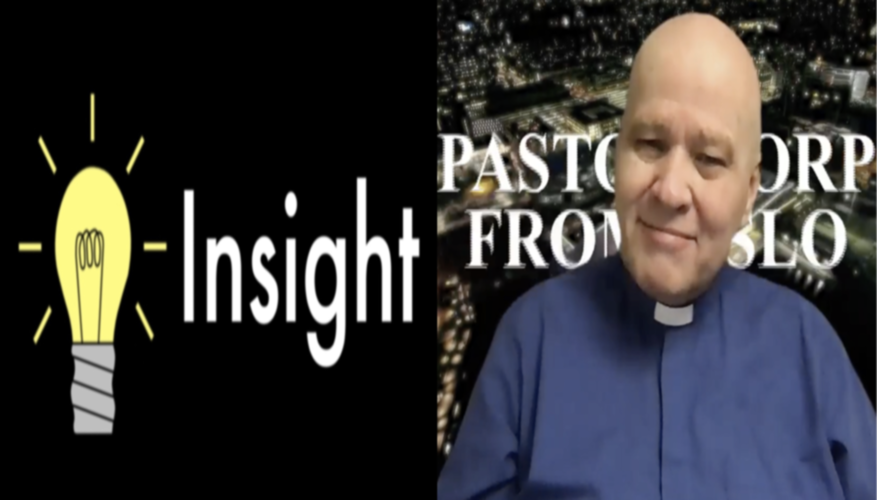 Welcome to the Insight Talkshow with Pastor Jan-Aage Torp in Oslo, Norway!
This talkshow provides insightful conversations on crucial issues with leading lawyers, politicians, societal leaders, activists, prophets, and ordinary folks from Norway, Europe and the world. The conversations are led by Pastor Torp, and are conducted via video messaging.
The Insight Talkshow with Pastor Torp is inspired by the talkshows of Rush Limbaugh, Sean Hannity & others on media networks in the USA such as Fox News, Newsmax, One America News & others.
Pastor Torp is currently doing this on the web and social media. but aims to have it on the major Christian TV network in Europe.
Wkipedia says that a talkshow or chatshow is a television programming or radio programming genre structured around the act of spontaneous conversation. A talk show is distinguished from other television programs by certain common attributes. In a talk show, one person (or group of people or guests) discusses various topics put forth by a talk show host. This discussion can be in the form of an interview or a simple conversation about important social, political or religious issues and events. The personality of the host shapes the tone of the show, which also defines the "trademark" of the show. A common feature or unwritten rule of talk shows is to be based on "fresh talk", which is talk that is spontaneous or has the appearance of spontaneity.